"Our Mission is YOUR Success"
To provide the best, most efficient, courteous, and professional banking service possible. We accept deposits and strive to make good loans in our community which capital and resources will allow.
To produce profits sufficient to assure safety, growth and continuity for business. Above all, we recognize that the customer and their satisfaction is the most important ingredient to our success.
---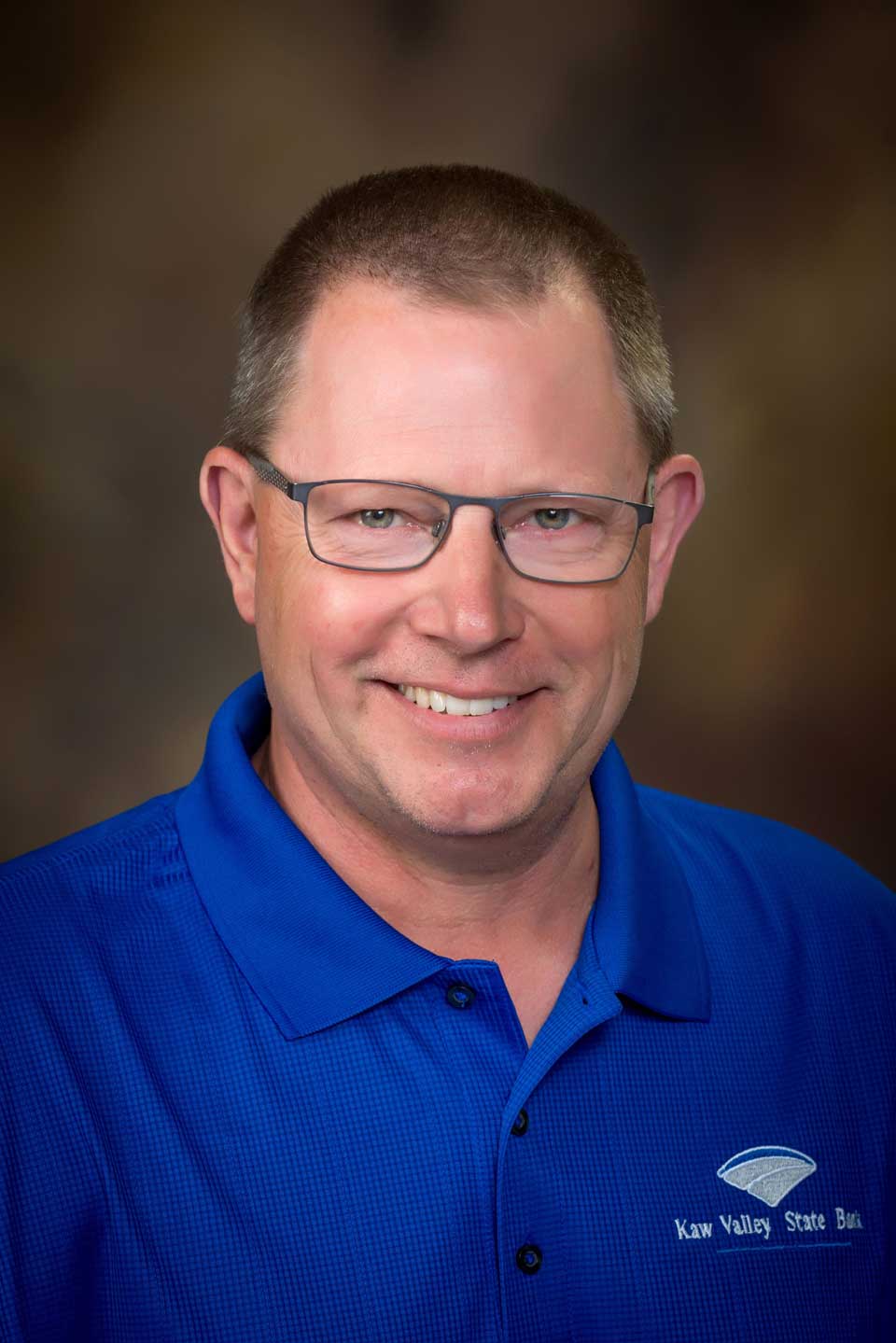 Lanny Bosse - President of KVSB
Kaw Valley State Bank (KVSB) is a full-service community bank with three primary locations – Wamego, St. Marys and Clifton. We can handle all of your banking requirements within any of our bank locations and/or on-line. We have a highly-qualified staff whose foremost goal is to meet all of your banking needs with the utmost respect and a high level of customer service.
So why choose us? Your dollars in our bank will likely underwrite a local home or business or be invested in U.S. government-back securities. Our dollars are given back to the community we serve by lending money out to local borrowers and to donating back to our schools, civic clubs and local organizations.
KVSB specializes in relationship banking – meaning we aren't just about the bank's bottom line. We trust you to meet your financial obligations and in return we will meet your financial needs. By having a long-term relationship with KVSB, we offer an added convenience of a one point contact and we streamline financial management. Additionally, we can become extremely helpful when it comes to planning for the future. We can take a more proactive role in your life and help identify opportunities to enhance your financial position and grow.