KVSB Events - St. Marys Movie Day!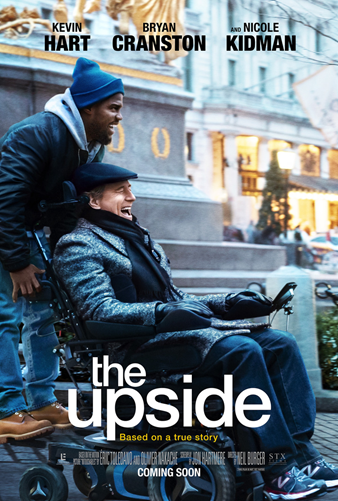 St. Marys Movie Day!
May 16, 2019 - May 16, 2019
Place:
St. Marys Media Center
Time:
1:30PM
Movie Overview:Phil is a wealthy man who is also wheelchair-bound. Dell, his caregiver, is an unemployed ex-convict. Although on the surface the two men couldn't be more different, the two eventually form a lasting friendship. Dell learns about the story behind Phil's accident, while Phil encourages Dell to explore his artistic ambitions. This yin-yang relationship gets Dell out of his rough neighborhood and allows Phil to pursue a love connection that before had only existed by letter. ​​